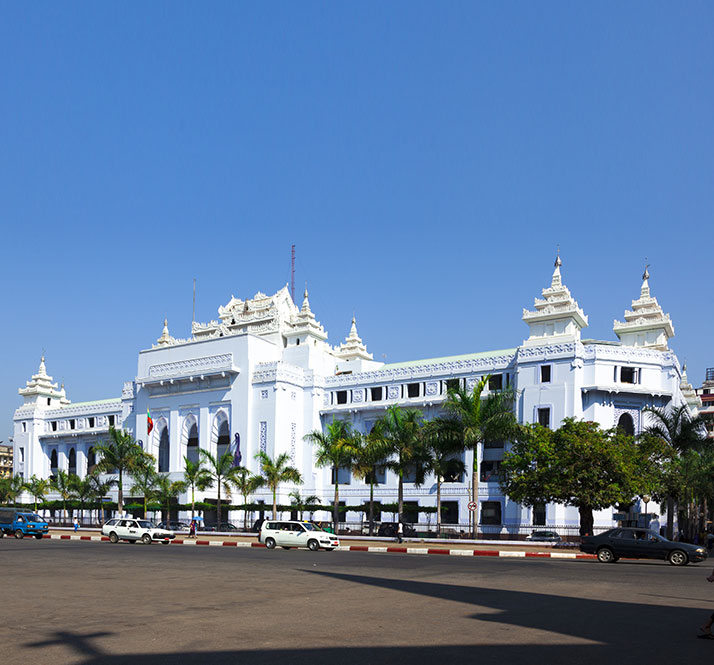 Asia World Company Limited ("AWC") recognises the need to develop and implement a pragmatic anti-fraud and corruption policy (the "Policy") to manage the risks of fraud, bribery and corruption effectively.
We will uphold all laws relevant to countering fraud, bribery and corruption in all the jurisdictions in which we operate.
It is an offence to commit fraud, offer, promise, give, request, or accept a bribe. Individuals found guilty can be punished by imprisonment and/or a fine. Further, as an employer, failure to prevent bribery can result in a fine, exclusion from tendering for public contracts, and damage to our reputation.
It is our policy to conduct our business in an honest and ethical manner. We take a zero-tolerance approach to fraud, bribery and corruption. We are committed to acting professionally, fairly and with integrity in all our business dealings and relationships wherever we operate. We are also committed to implementing effective systems to counter fraud, bribery and corruption.
For complete viewing of the policy
click here! To view in English
click here! To view in Myanmar Language